September 2021 COVID Update - Moving Out of the Pandemic
Submitted by

Liz

on Wed, 09/15/2021 - 09:11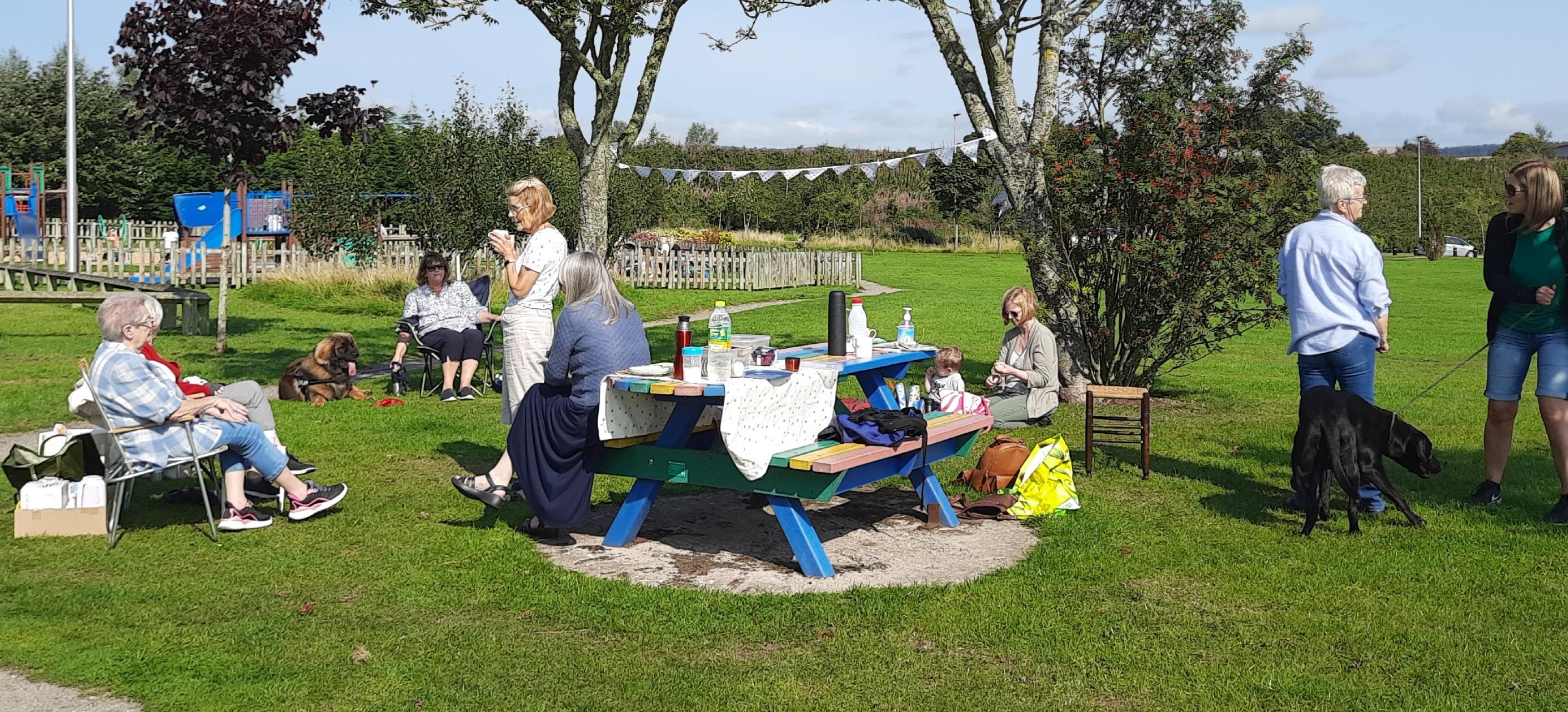 Scotland is now 'Beyond level 0'. The external rules that restricted face-to-face activity have more or less ended.
From conversations with befriendees and befrienders we know that many are enjoying these newfound freedoms. Home visits are happening and even drives out together to local cafes and beauty spots. So many older people and befrienders are delighted with this. Coordinators are enjoying getting out and about again to visit befriendees at home and even carry out some match reviews in people's homes.
However, we know that many people still feel cautious and not quite ready to pick up what they were doing before the pandemic. We want to help all our matches to move out of restrictions safely and at a pace that is right for them.
While restrictions are lifting the virus has not gone away so some simple rules still apply;
DO
Wash your hands more often with soap and water for at least 20 seconds or use a hand sanitiser. Take hand sanitiser with you when you visit your befriendee
Different households may now share a car but remember that risk of COVID spread can be reduced with good ventilation and windows open as well as masks within the car may be something you wish to discuss with your match
Wear a mask as directed if you are out in a public place such as cafe
Meet outside if you can and try to keep your distance
If you are meeting inside, consider opening a window or door
Follow any advice from track and trace system and self-isolate if advised, not meeting each other until advised it is safe to mix with others again
Keep in touch by phone if you can during any period you have been advised to self-isolate if you remain well
DON'T
Meet up if either a befriender or befriendee has coronavirus symptoms (new continuous cough, fever or loss of, or change in, sense of smell or taste (anosmia). 
You can get fuller advice and information on the NHS Inform website Coronavirus (COVID-19): Protective measures | NHS inform
Some of our volunteers met up recently for a cuppa and cake in the park in Stonehaven and Banchory.It was a lovely sunny day and wonderful to have the chance again to see each other face to face.
Hoping for many more days like this. We are blessed with so many beautiful spots and parks to visit.
Please do contact your Coordinator if you have any questions about safe befriending.